Profile
The history of the BIS group started in the turbulent 2000, when the Intelligent-Services Agency was established. Through the added synergy with the Investment House BIS-Capital, currently the Group represents a fully-fledged and fitting entity to proudly follow the mission: assistance and support for successful businesses.
experience

 

Following a long pathway and deeply understanding the environment complexity and the evolution of the companies and markets, with knowledge, which have been cumulated along the 20 years, through obtaining excellent results as well, BIS has been propelled to the top national consulting companies. BIS is member of AMCOR and EBA associations.

We provide a large range of services, that are always dynamically diversified. Throughout our activity we have been involved in a large number of consulting projects for companies and institutions in Moldova and abroad, in various business sectors, such as: IT&C, financing and banking, real estate, hospitality industry, logistics, distribution and trade, agri-food etc., thus developing strong local and international partnerships.

results

Our core potential and competitive advantage is the BIS team, which is formed up of over 10 highly qualified experts, with extensive experience in various fields. They allow us to carry out even the most complex and ambitious projects for our clients.

Our values are: keep deep integrity, support high level of the social responsibility, build sustainable solutions with high impact for society, create additional value for investments over all the times. In short, we as BIS, an acronym for Business Intelligent Services, can be described as a group of highly professionally  enthusiasts , who have joined efforts to pursue a fair goal: to build up for what they mostly lacked or missed in their early careers: good business advice.
2
out of 3 clients return with requests for new projects.
15
economic sectors / industries covered by expertise
2000
entrepreneurs interviewed over the last 5 years
Member of European Business Association
Member of Association of Management Consultants from Romania
management team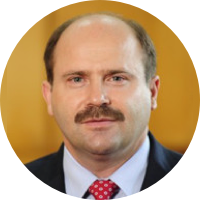 Valeriu Lazar
CEO / Managing Partner BIS
A senior expert, with over 27 years of professional experience in the economic field, of which 12 years in the public service, including in the Government of Moldova and the Ministry of Economy.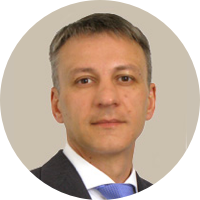 Sergiu Sahanovschi
Managing Partner BIS-Capital
A senior expert with over 24 years of experience in financial, banking (corporate and retail areas), obtained on the Eastern European markets.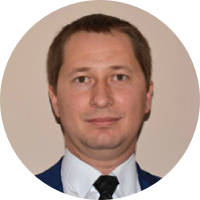 Vlad Furdui
Head of Business Development and Planning Department
Senior expert with a large expertise in strategic planning, business development and administration, finance, project implementation and monitoring, in the public and private sectors.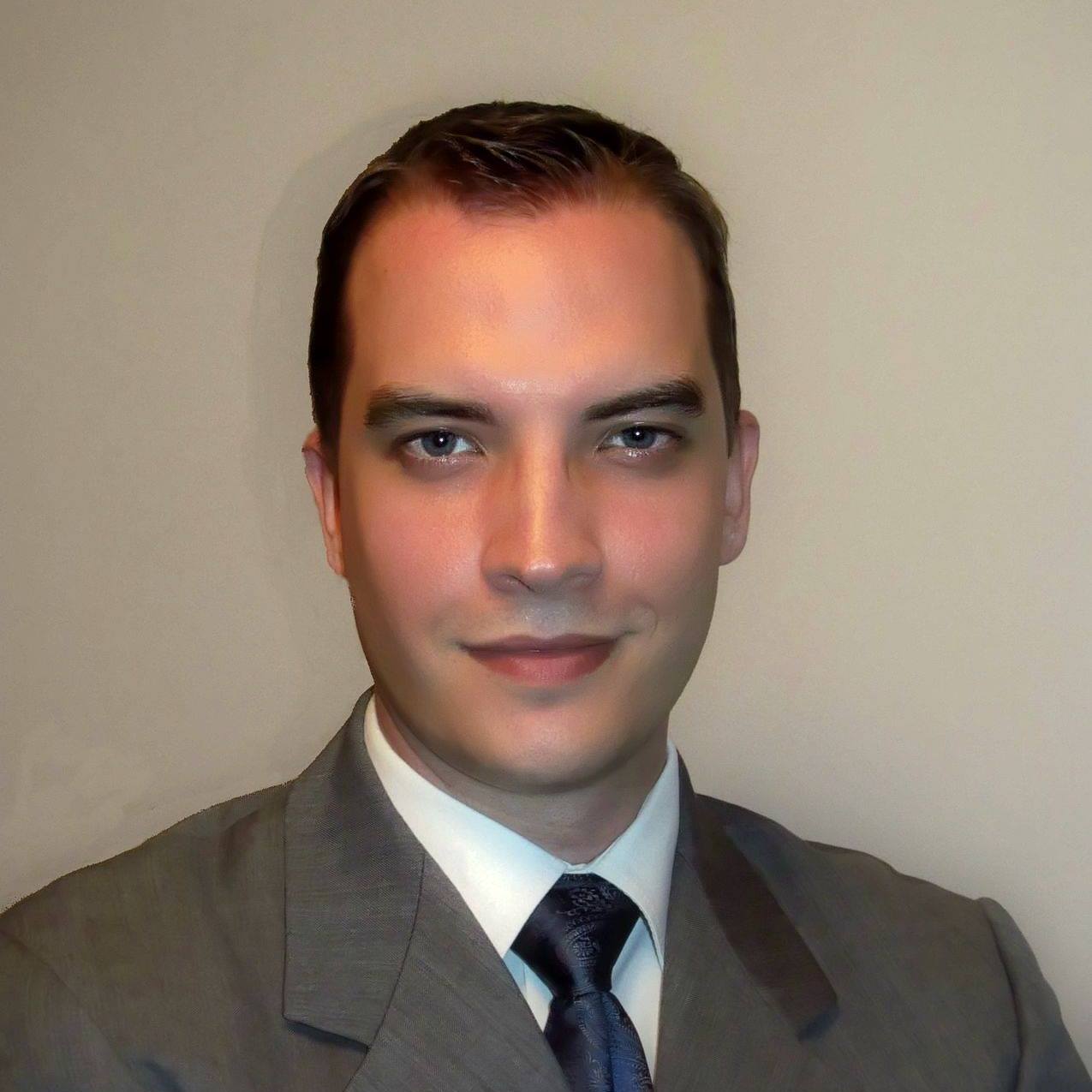 Nicolae Chimerciuc
Interim Head of the Market Analysis and Research Department
An expert with over 13 years of professional experience in the economic domain, of which 7 years in the Ministry of Economy. Since 2015, he has been dedicated to the field of business consulting.
Legal expert with 14 years of experience in start-up support, complex M&A transactions, corporate governance and compliance for clients in relation to opening and managing their businesses in Moldova.